Category Archives:
Uncategorized
We decided to bring in the New Year with a brand new facelift on our blog. . . it's been a while since we've last posted. . . a lot has happened within a few months!  We had a brand new baby boy in November and have been quite busy!  Not to mention the holiday...
A sincere apology to everyone who has been trying to access our site. . . Our DNS server changed (unbeknownst to us) and we worked all night long working with our host to get it back and running. So for everyone who received the Internal Server Error. . . everything should be back up and...
So we've moved everything to our new space so make note of our new address! Foot Candles Productions981 Lincoln StreetBenicia, CA 94510 We're located in the same building as before but now on the south side of the building on the lower level. We're in the process of doing some upgrades to the place and...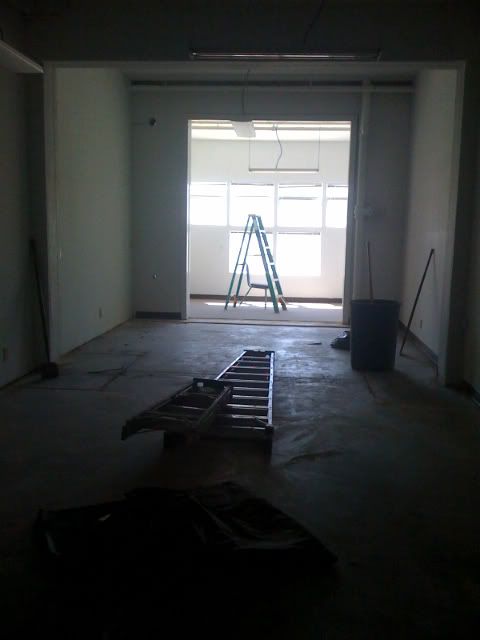 Before I go into my rant about how busy it's been let me just say that it's so damn hot today!! Anyway, yes, we've been busy. Amari's doing a lot of post production work on editing projects that he's working on, not to mention all our other photography projects. It seems like we purchase 1TB...